What are you looking at you twit COVER PHOTOS
Holy matromony, Batman, what a fine mess this is!
Here are the front covers to my books. Click on them to link you to the booklets.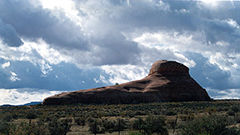 This is a pic from my trip to Spain. There's a camel in it...can you find it?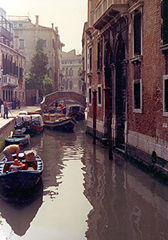 This is from my 2006 trip to Venice Italy. There's a polar bear in one of the boats...can you find it?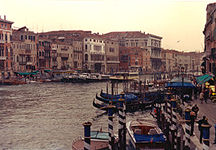 Here I am with the polar bear, wandering the waterways near the Plaza Nova. Can you find us?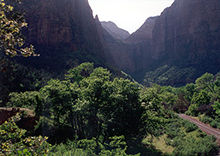 Sample Photo 9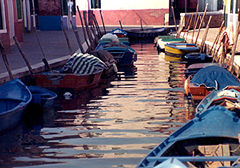 Here I am in Paris, France. I had just gotten my nails done. Where's Weirdo - I mean Waldo.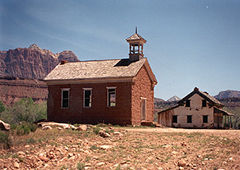 Sample Photo 11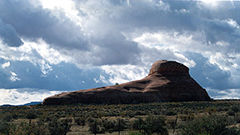 Sample Photo 12